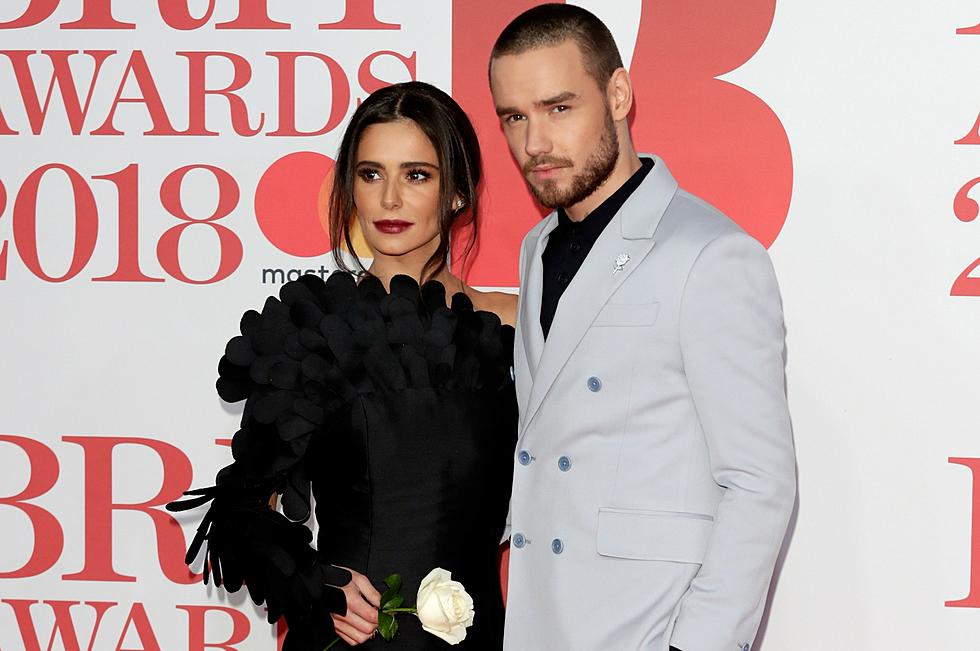 Liam Payne Addresses Cheryl Cole Breakup Rumors
John Phillips/Getty Images
Amid speculation about a brewing split, Liam Payne is speaking out about his relationship with Cheryl Cole.
"We have our struggles," the former One Directioner told the Evening Standard. "I'm not gonna sit here and say that everything's absolutely fine and dandy, because of course you go through different things, and that's what a relationship is. But we go through them together as a family and that's the most important thing for me."
The news comes after critics slammed the pair's appearance at the Brit Awards in February as a "stunt," saying the couple were merely putting on a good show for the cameras. Cole promptly shut down the rumors on Twitter, but now Payne has weighed in, too, explaining that they're just weathering the ups and downs that come with any relationship.
"This part of our relationship was never not going to happen, there was always going to be a little bit of tenseness in the way we sort ourselves out, but tell me a relationship in the world that doesn't go through a spot like that?" he said."It's about whether you make it through or not, together, is the main point there I guess."
Payne and Cole began dating in 2016 after meeting on The X-Factor eight years prior. They share a son, Bear, who turns one on Thursday (March 22).
"The funniest thing was a week before we were getting married. The next week we're splitting up," Payne continued to The Evening Standard. "I just like to think we're somewhere in the middle."
10 On-Again, Off-Again Celebrity Couples