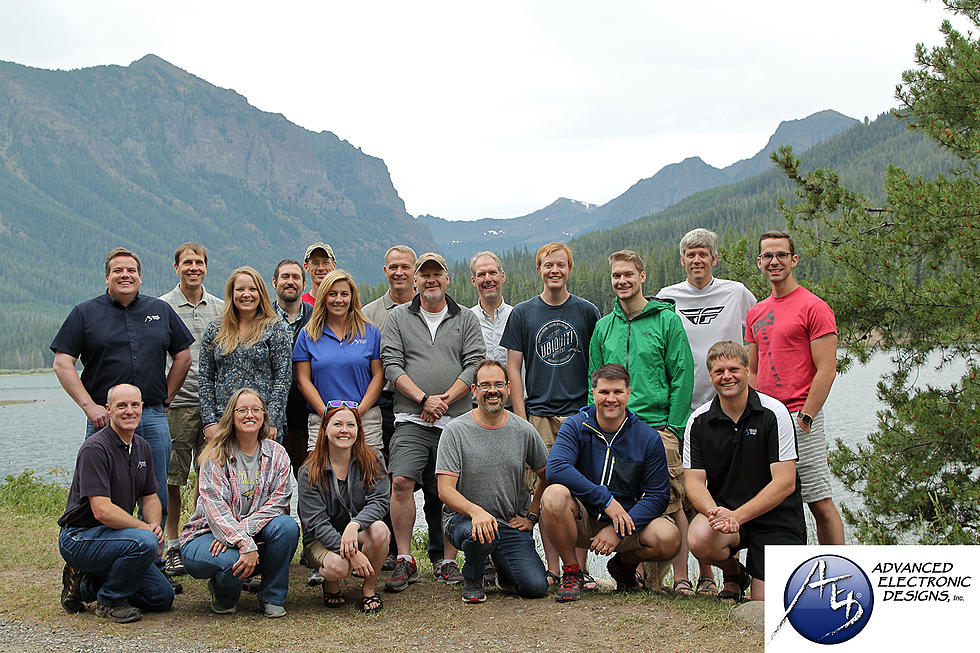 Bozeman Home to Montana's Top Tech Employer
Advanced Electronic Designs photo courtesy the Montana High Tech Business Alliance
The 25 Montana Top Tech Employers 2018 include:
1. Advanced Electronic Designs, Bozeman
2. Allied Steel, Lewistown
3. Applied Materials, Kalispell
8. Blackmore Sensors and Analytics, Bozeman
9. Century Companies, Lewistown
13. Helix Business Solutions, Dillon
16. Montana Instruments, Bozeman
17. Murdoch's Ranch & Home Supply, Bozeman
19. PROOF Research, Columbia Falls
20. Schedulicity, Bozeman
25. Zoot Enterprises, Bozeman
For more background on the selection criteria used by the MTHBA, click here.
Feel free to share this tagged post on LinkedIn, and tag anyone that I may have missed!