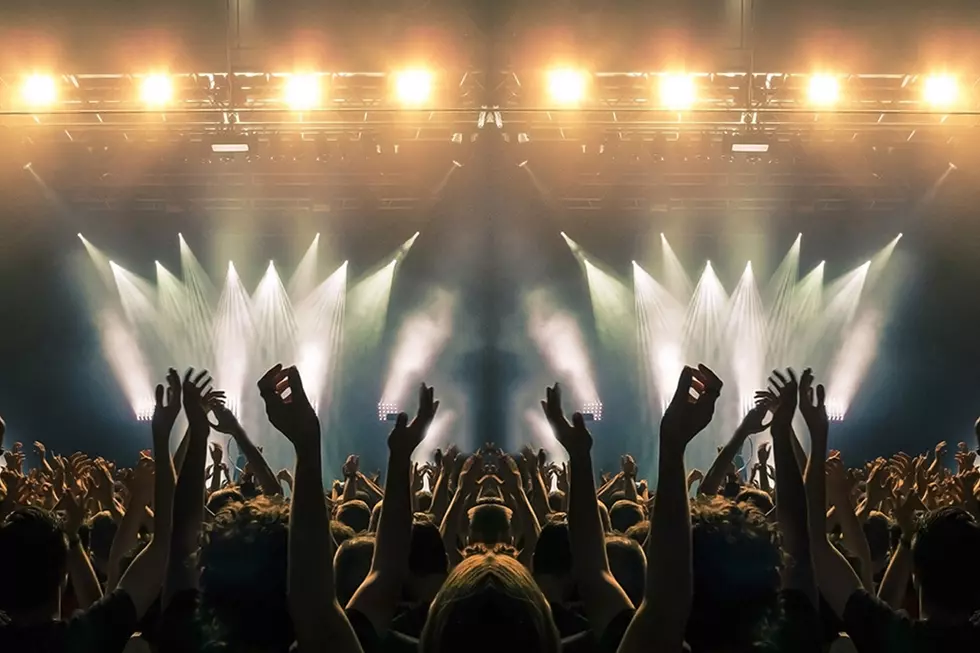 Five Artists/Bands I Want To See Come To Bozeman in 2021
Cesare Ferrari, iStock / Getty Images Plus
No one has been a fan of 2020. From canceled concerts, trips and an endless amount of their activities it's been a real bummer of a year thanks to the COVID-19 pandemic.
So I thought I would put together a list of artists or bands that I think we could possibly get here to Bozeman in 2021 just in case everything gets sorted out and we can get back to having the best time ever.
What would you like to see come to Bozeman?
Five Artists/Bands Ideas for 2021