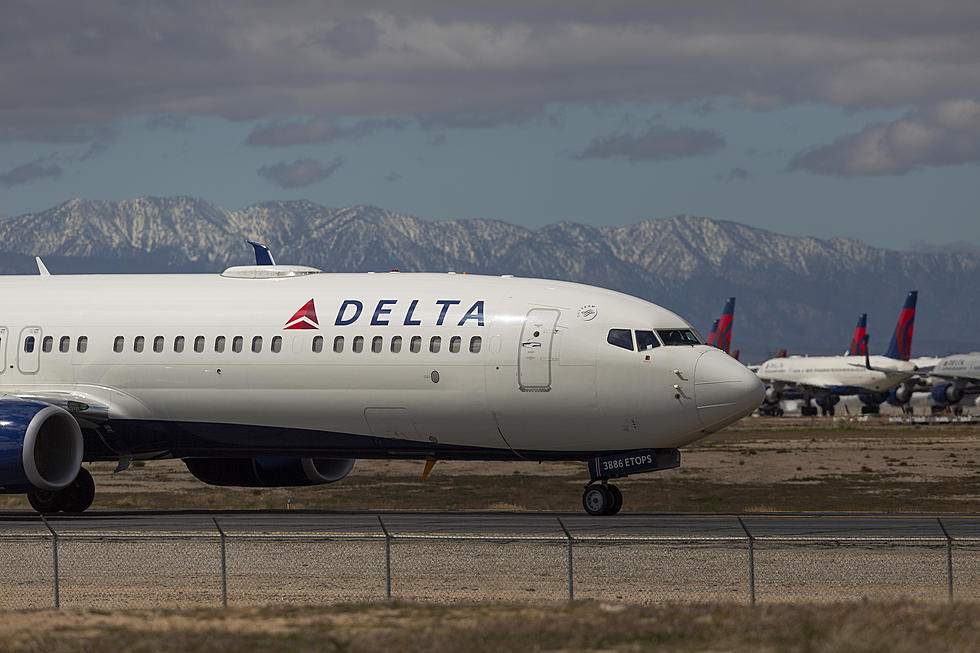 Delta Announces Big News for Bozeman Airport
David McNew/Getty Images
There are going to be more summer destinations for you to get out and enjoy a vacation that you couldn't have last year.
The Bozeman Yellowstone International Airport announced that Delta Airlines will be making some big moves including adding new flights and expanding on some of their most popular ones that exist all starting in May.
First off, Delta announced that they will be starting a flight out of the Bozeman Airport to New York's JFK Airport three times a week starting May 7th, then daily starting May 28th. Then there will be daily flights to and from Los Angeles (LAX) on May 5th and Seattle 28th. Then there will be Saturday service to and from Detroit starting 29th.
We've been adding flights from Southwest, American, and JetBlue Airlines lately and Delta is making a huge push to keeping their share of customers for air travel. Delta is one of the most reliable airlines to fly. They have been expanding and adding pretty popular flights ever since I moved here and they are always affordable.
With what happened in 2020 and no summer travel, it looks like a lot of the airlines are making a big push and effort to help those folks out who missed out on all of their big travel plans last year. With all these new flights getting added the people of the Gallatin Valley can go on vacations to wherever they want for an cheap price. That sounds perfect to me.
For more details, check out the Bozeman Airport.
Best Summer Destinations Out of the Bozeman Airport