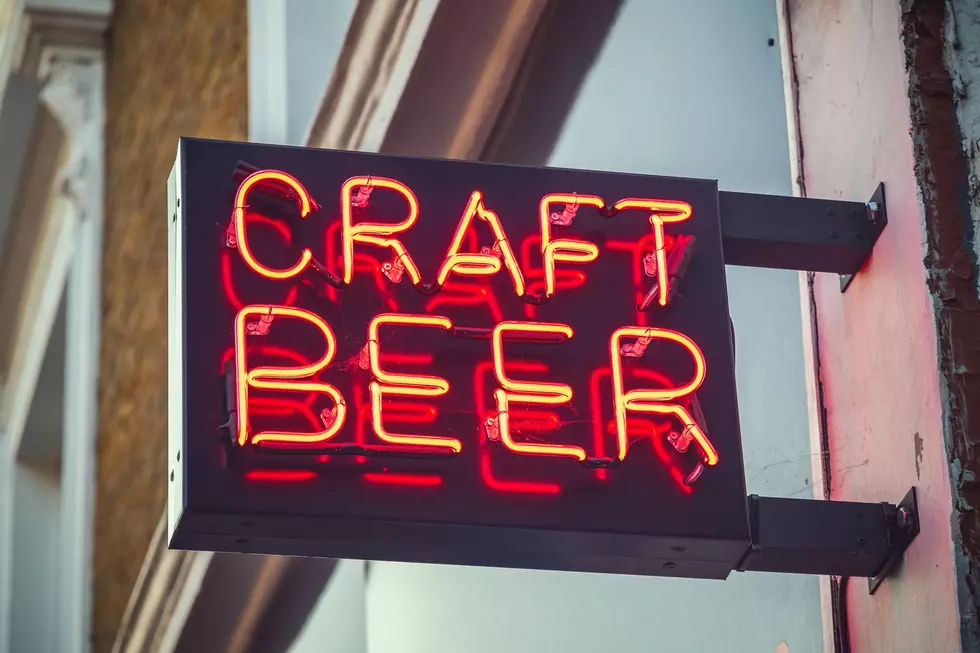 Best Business Signs in the Gallatin Valley
VictorHuang/Getty Images
For me, a sign can make a place really stand out from the rest. A sign can display not only the name but the attitude and even the character of a business.
There are so many great Gallatin Valley businesses that have some pretty iconic signs. So we thought we would share some of our favorite and if we missed some let us know.
These though are our favorite iconic signs in the Gallatin Valley.
Best Business Signs in the Gallatin Valley