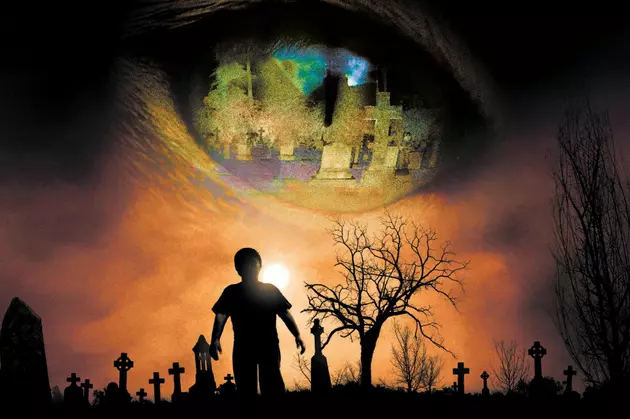 'It' Director Also Wants to Tackle Stephen King's 'Pet Sematary'
Paramount Pictures
As a die-hard Stephen King fan, I have a theory: we need one or two filmmakers who truly understand his work to adapt all of his films. Take Frank Darabont. The writer-director has worked on three of King's most successful adaptations — The Shawshank Redemption, The Green Mile, and The Mist - and seems to understand the world in King's head better than any five other filmmakers put together. Given the current wave of '80s nostalgia, we're likely to see more King books be adapted to film, and finding a cinematic King Whisperer would go a long way to avoiding middling adaptations like The Dark Tower.
And given some of the early buzz for Andres Muschietti's adaptation of It, I'm hopeful that he and his producer Barbara Muschietti can be the duo to get it done. In a recent interview with the Toronto Sun (via iO9), Muschietti claimed that he and his sister have another King adaptation in their sights:
We're huge fans of Pet Sematary. If we can get our hands on that and do the Pet Sematary we want to do, that will be something. One day, maybe.
If this does happen, it won't happen for a while: Muschietti is still committed to the sequel to It — featuring an adult version of the Losers' Club — and has also signed on to direct a live-action Robotech adaptation. Oh, and he's also shooting the pilot of Joe Hill's Locke & Key series. That means if Muschietti was able to get the rights to the film, it probably wouldn't go into production for another 5-10 years at the bare minimum. That being said, Muschietti will also have adapted two generations of Kings by that point, giving him more experience with their world-building approach that any either filmmaker working today. Can't some studio just sign Muschietti to a life contract where all he does is crank out Stephen King adaptations? I'll be the first one to donate to that GoFundMe.