Lana Del Rey Releases Dreamy, Futuristic Video For 'White Mustang'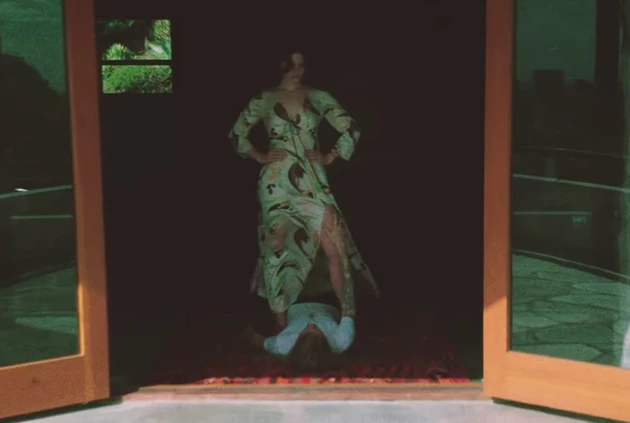 When dream pop's reigning queen Lana Del Rey released Lust For Life, the big tracks were immediately obvious (we're looking at you, A$AP Rocky and Stevie Nicks). As the public began too digest the record, one sweltering deep cut got a noted reaction, and Lana was listening from her perch atop the Hollywood sign.
The video for "White Mustang" features Icelandic actor Eðvarð Egilsson sharing longing looks and close dances in a bleak, futuristic metropolis. Naturally, she ends the video driving alone through the city in a white mustang.
Check out the ethereal video below:
Subscribe to KISS FM on
Lana Del Rey's Best Live Vocals:
Subscribe to KISS FM on
Lana Del Rey's Most Enchanting Stage Looks:

Source:
Lana Del Rey Releases Dreamy, Futuristic Video For 'White Mustang'