Frankie Muniz Suffers Another Mini-Stroke a Year After His First One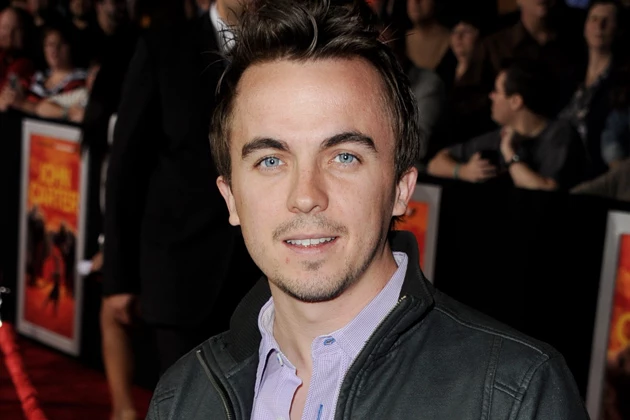 Frankie Muniz has suffered another mini-stroke just a year after his first one, he shared with his followers on Twitter yesterday, Nov. 25.
The 27-year-old actor/musician took to the social media site to report the scary news, writing:
Almost a year to the day, I experienced another mini stroke. Hopefully that will be the last. Miserable.

— Frankie Muniz (@frankiemuniz) November 25, 2013
Last year, Muniz spoke to 'Good Morning America' about his first stroke. "I couldn't say words," he said at the time. "I thought I was saying them! And my fiancé [Elycia Marie Turnbow] kept looking at me like I was speaking a foreign language."
"I'm happy to be alive," he added.
Muniz, who is most well-known for his role as Malcolm Wilkerson on 'Malcolm in the Middle,' is the drummer in his band, Kingsfoil.
We wish him all the best in his recovery!

Source:
Frankie Muniz Suffers Another Mini-Stroke a Year After His First One