Drake Is Pissed at Rolling Stone for Putting Philip Seymour Hoffman on Cover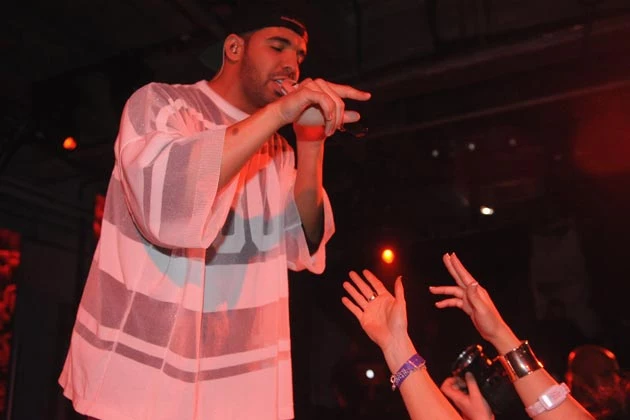 Drake has beef with Rolling Stone — and for a dual reason.
He is mad that they put late actor Philip Seymour Hoffman on the cover posthumously. Not because he is not a fan of PSH, but because Drizzy was the planned cover boy and he got bumped in favor of a tribute to the actor. While that might seem bratty on the surface, a Rolling Stone cover is a huge accolade and Drake was likely looking forward to that media feather in his cap.
The other reason the rapper is mad? Because he says he did not comment on Kanye West's 'Yeezus' during the interview, which suggests that he thinks he was misquoted by the mag and the writer of the piece.
Initially there were three tweets, including an "RIP" for Hoffman. The first two tweets read:
"I never commented on Yeezus for my interview portion of Rolling Stone. They also took my cover from me last minute and ran the issue," followed by "I'm disgusted with that. RIP to Phillip Seymour Hoffman. All respect due. But the press is evil."
He also revealed that he no longer has the desire to do any press or media interviews because they do not rep him properly — which you can see below in a tweet that is still published to his account:
I'm done doing interviews for magazines. I just want to give my music to the people. That's the only way my message gets across accurately.

— Drizzy (@Drake) February 13, 2014

Source:
Drake Is Pissed at Rolling Stone for Putting Philip Seymour Hoffman on Cover